We have Business Financing options that fit your needs
Grow of your business with our business financing options and without the pressure of crushing rates.
Your business is different.
That's why you need personalized financing solutions.
When it comes to small business financing, there's no one-fits-all solution. Indeed, your financing options should adapt to what you want to achieve. Whether you need to push the walls, buy new equipment or hire new employees, we offer different financing options with various ways to access the capital you need.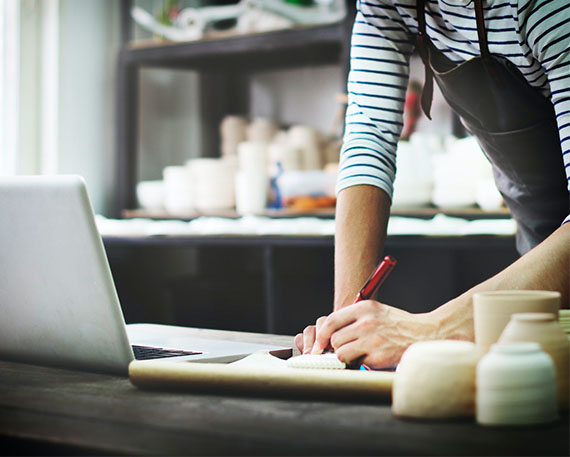 Small Business Loans.
Grow your business to the next level.
Our small business loan gives you the opportunity to invest capital in your business. Because it's fixed financing, you know exactly how much you're going to get, and how much you're going to pay until the end. Besides, we offer you the lowest rates on the market. Yes, it's really that simple.
Merchant Cash Advance.
Use future sales for capital now.
Our merchant cash advance is a flexible way to access capital. You get a lump sum of money in exchange of a percentage of your future sales. This way, your repayments adapt to your activity. In other words, you pay back faster when you increase your sales, and pay back less when you experience a dip in sales.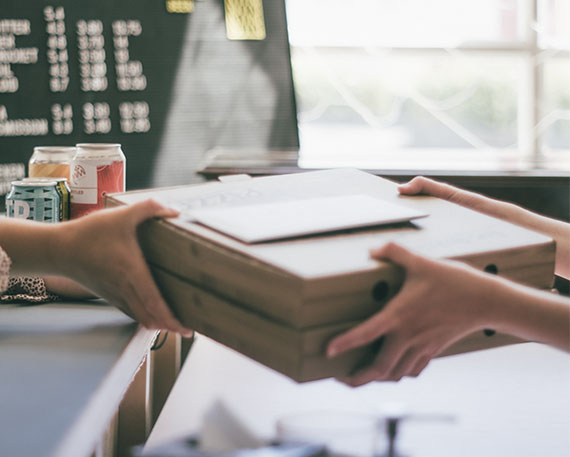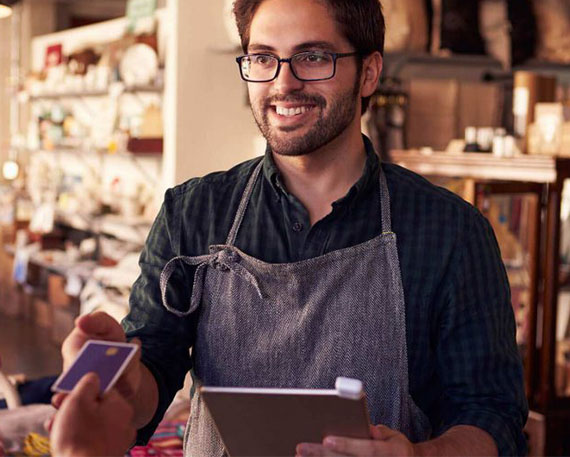 Business Line of Credit.
Access cash whenever you need it.
Our line of credit, gives you access to a pool of cash that you can use whenever you need it. It's ideal when you need to cover recurring costs, or if you don't want to re-apply for a loan everything you need capital. The best part: it's revolving, meaning that once you've repaid it, you can use it again.
Bad Credit Business Loan.
Get approved, even with bad credit.
At Just Capital, we believe that bad credit shouldn't be the only thing keeping you away from the funds you need for your business. That's why our bad credit business loan do exist. Start your application and get approved for the capital you need, even with a poor credit score.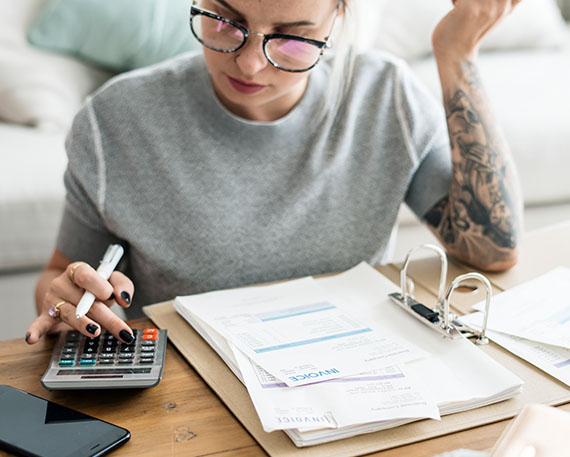 Why chose our business financing solutions?
We make small business financing quick and easy
At Just Capital, we believe in the potential of every Canadian small businesses. That's why we make access to the capital you need as smooth as possible.
Do you qualify for our business financing options?