We make it easy to contact us.
You can visit our Frequently Asked Questions if you have any questions about our offers, or if you want more details about our different small business financing options. You can also use the form below to contact us. It's easy to use and we'll get back to you as soon as we can.
Filling the form is a quick way to contact us but if you prefer to talk to us directly, you can call the phone number below. We'll make sure to answer all your questions about our small business financing options. Don't hesitate to get in touch with us, we are real people.
2075 Boulevard Robert-Bourassa
Montréal
Quebec
H3A 2L1
At Just Capital Canada, we believe in every Canadian small businesses. No matter your size, we believe that access to financing should be quick and easy. However, it can be difficult to find capital and drag your focus away from your business.
This is why me make it simple to access the capital you need. Make sure to contact us and we'll guide you through our easy three steps process. Start growing your business today.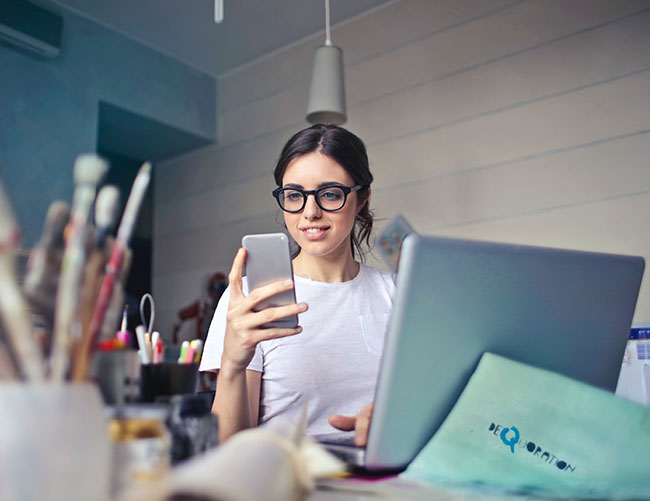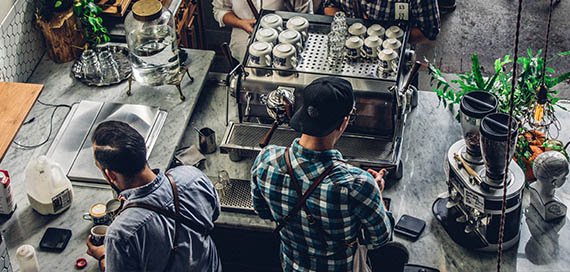 Join the movement in minutes
Start your application online and we'll call you back to discuss your projects and the financing options you need.